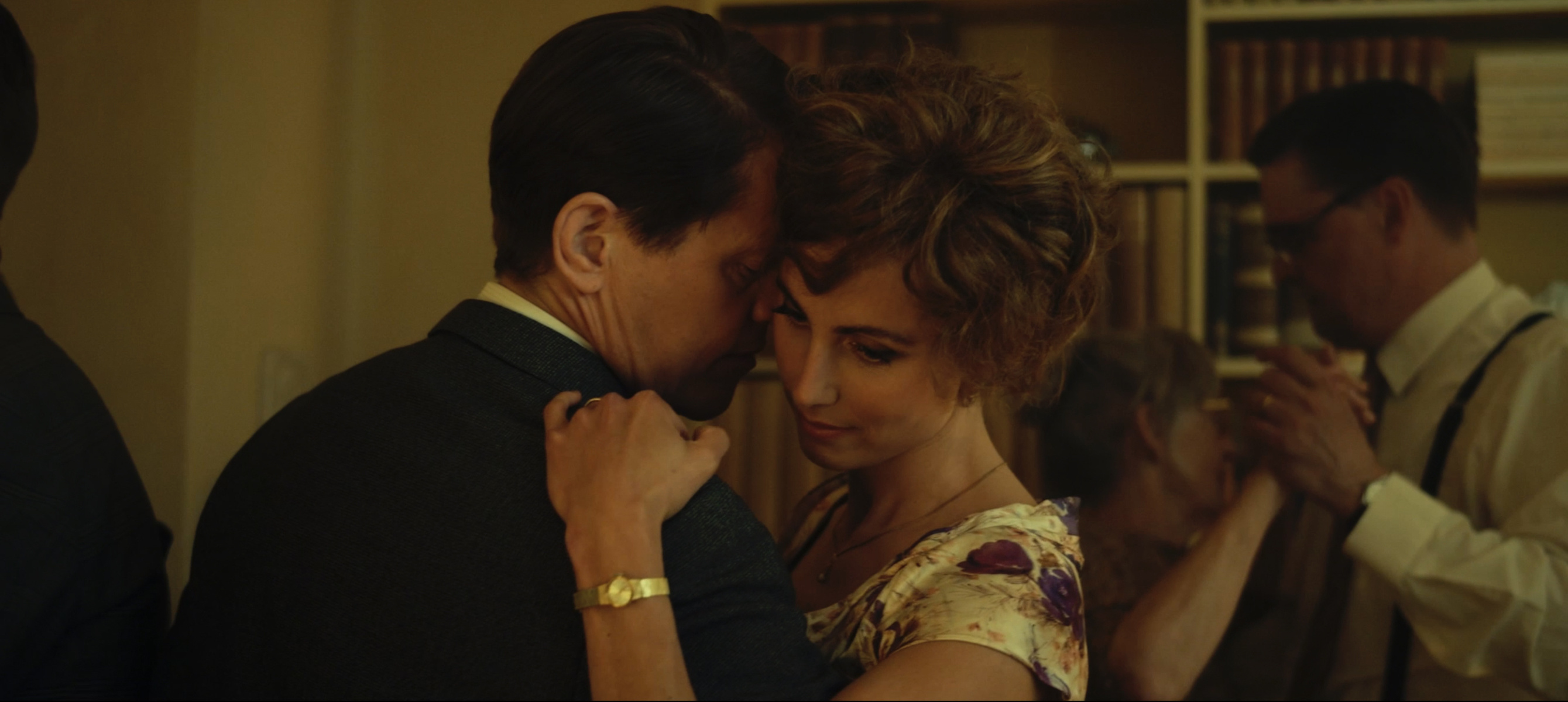 Krag og Virkner - Drama & Documentary
TV Series DR1
'Krag & Virkner' takes back to life of a Danish actress Helle Virkner and her husband, politician and Danish Prime Minister Jens Otto Krag. Krag & Virkner is first and foremost a love story between two people, story about their life, marriage, passions and career, but it is also a love story that weaves well and thoroughly into the Danish history between 1945-1978. The series consist of dramatised scenes from the characters' life, interviews and archive footage.
Director: Thure Lindhardt
Tech Director: Mathias Broe
Color Grader: Norman Nisbet
Gaffer: Paweł Józwicki
1st AC: Maciej Król
Starring: Thure Lindhardt as Jens, Katrine Greis-Rosenthal as Helle
Stream the series online: https://www.dr.dk/drtv/serie/krag-and-virkner_313732
Produced by Monday Productions for DR1, Danish National TV
Premiered each Sunday at 20:00 from the 22nd of May 2022
Episodes: 4 x 60min
Together with Thure Lindhardt and Mathias Broe, my role on this project was to create a visual style, a visual movement in colour and light which combined the drama parts with the interviews, as well as took us back in time from 50s to 70s. A style which developed from the first episode to the last one, which I realised together with the creative team, and mainly with our colourist Norman Nisbet through out the entire production. We collaborated together from the early camera tests in pre-production to shaping light atmospheres on the set - to the final stages of the colour correction in post.
Drop me an email, if you would to know more about our work flow.